I have not blogged for a while because I've finally realised if the Lockdown is going on for a few weeks, I will have to do some projects around the house. More of this coming but in the meantime here are some books I've been recently enjoying. 
The Year of Living Danishly by Helen Russell
My daughter recently bought me the above book for Mother's Day and I can't tell you how much I enjoyed it so here is my review.
The book is about Helen Russell moving, with her husband 'Lego Man', to Legoland, hmmm meant Jutland, Denmark.
A hilarious memoir about living in Denmark with mishaps, misunderstandings and discoveries relating to the Danish culture. An enlightening book where you discover the differences between British and Danish life with sassy, humorous and fascinating commentaries taking you through a whole calendar year of family life in Denmark.
Danes pay high taxes but work fewer hours, have a good work-life balance and a strong welfare state. The state provides free or low cost healthcare, childcare and all education, including university. There are some judgements Russell made about Denmark, which are probably just her specific experiences, such as Danish socialising construed as obligatory evening classes and traditional village activities. Obviously, people are proud of their environment and want to relay a particular image to foreigners. Although, to be fair, Russell did admit that Denmark isn't quite the gender-equality utopian ideology which is proudly conveyed by the Danish community.
I didn't agree with everything she said about British life. I think some of her comparisons were based upon London middle class rat race commuter life. For example, most people don't work longer than their allotted hours.
This book got me through the first few weeks of lockdown and I was sorry when I finished it. Highly entertaining. 
Here are some other books I've enjoyed:
Body Tourists Jane Rogers
An intriguing book about a scientist who has worked out how to transfer digital identities of rich, dead people into the bodies of young (poor) volunteers. A dystopian view which is so weird it is fascinating. There are thought provoking questions to consider throughout and I won't forget this book for a long time which is always a sign of a good read, don't you think?
Norwegian Wood by Haruki Murakami
A moving portrayal of Toru Watanabe's memories of a previous life as a student in the 60s. His friend suddenly died and he has a troubling but close relationship with Kizuki's girlfriend, Naoko. The book explores love, rebellion, mental health, friendship and vulnerability. The story is an intimate snapshot of life in 60s Japan too.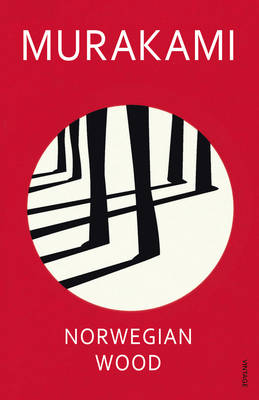 Mrs P's Journey by Sarah Hartley
A true story about the woman who created the A – Z London map book! A portrayal of Phyllis Pearsall's life during her traumatic childhood, unsatisfactory marriage and subsequent frustration at the lack of maps of London. Phyllis set about covering 23,000 streets, on foot, and then produces the relevant maps and eventually sets up her own company. Pure brilliance.
Calypso by David Sedaris
Oh this is another hilarious book! Fabulous and well written. Sedaris buys a beach house on the Carolina coast and with his sharp observations about middle age and mortality the story is uplifting, contemporary, insightful and a little dark too. I can highly recommend and writing this has reminded me to read more of Sedaris' stuff.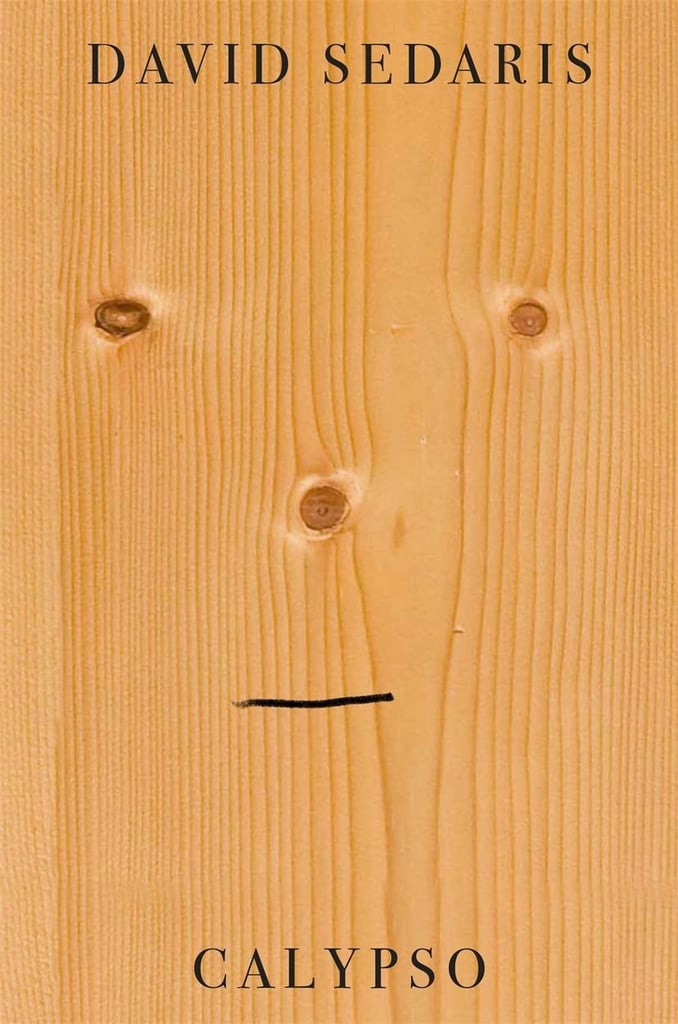 Thanks for reading and stopping by.